On Saturday, 25 May 2019, members of the INYS-ID board held a special digital marketing skills training at Rumah Singgah Pejuang Hati in Central Jakarta. Rumah Singgah Pejuang Hati (Rusing PH) is a palliative care facility targeted to those affected with biliary atresia (atresia bilier,) a neonatal condition wherein the liver (hati) fails to form as normal. Rusing PH helps the affected children and their families through fundraising, immediate care, and providing skills training. As many of the families come from poorer backgrounds, Rusing PH tries to relieve the affected families in as many ways they can.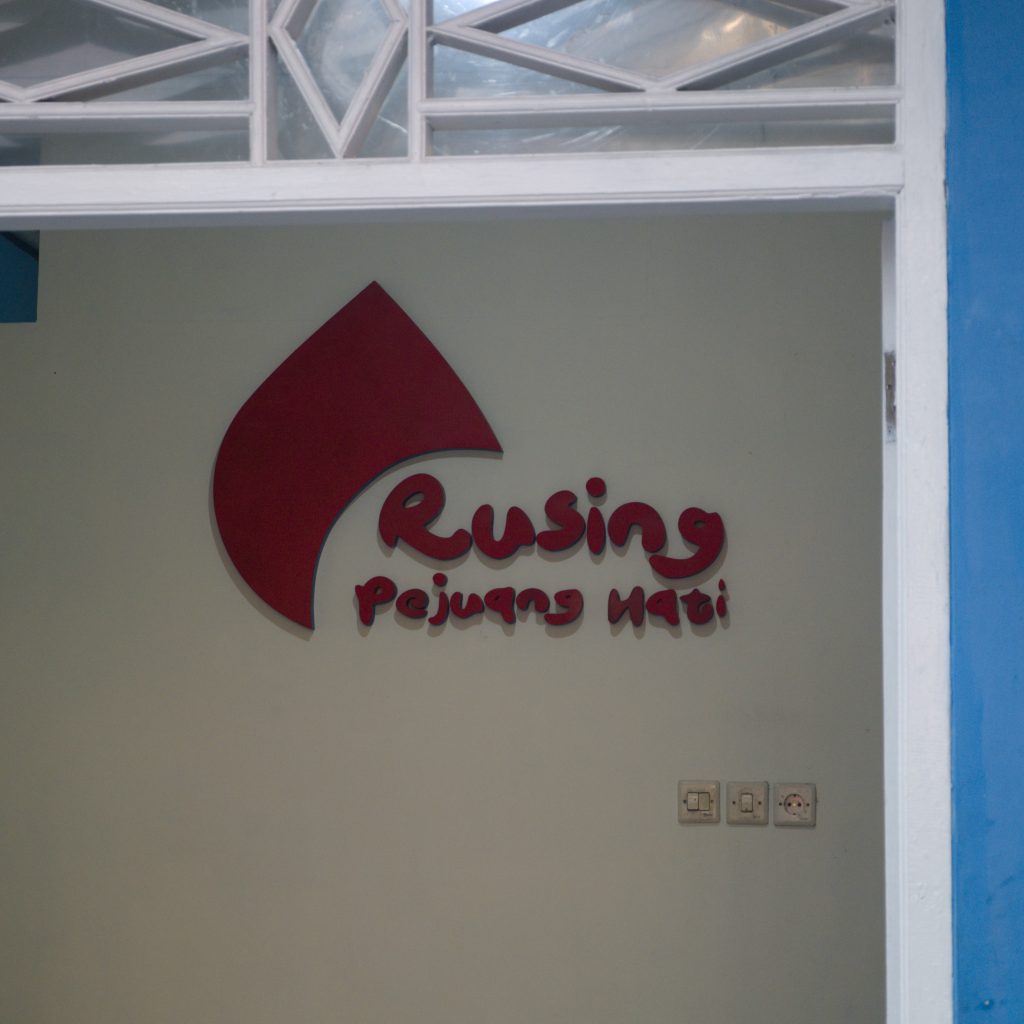 On that day, the INYS-ID board taught key essentials of digital marketing from knowing your market to which marketplace to use and almost everything in between. Many of the mothers of children treated at Rusing PH have their own businesses (Wirausaha) and are keen to expand their knowledge on how to sell their products and services online.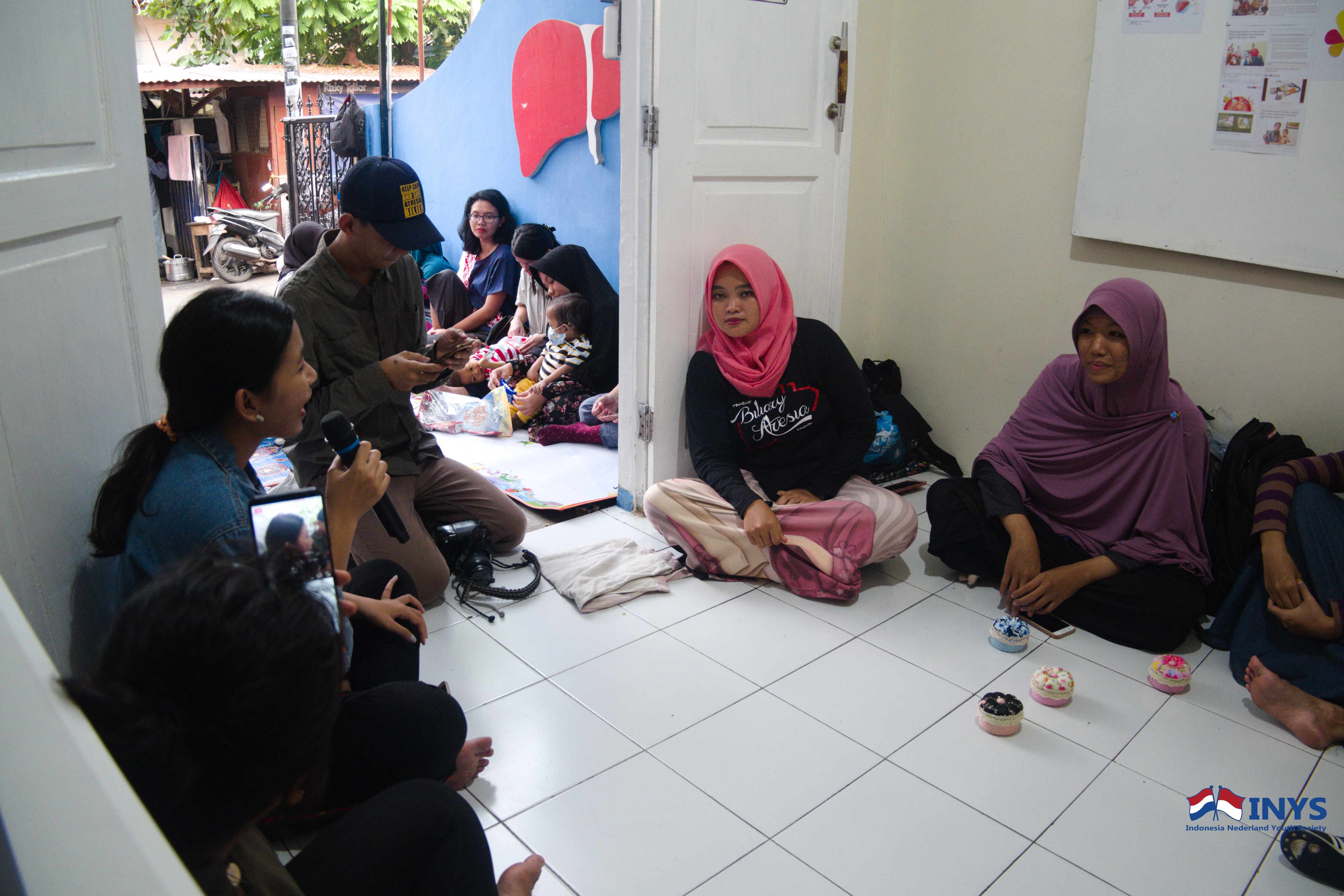 Because May happens to coincide with the Muslim fasting month of Ramadan (bulan puasa,) the INYS-ID board also treated the attendees and staff to a fast breaking dinner after the skills training. Thank you to Sego.ID for catering our event!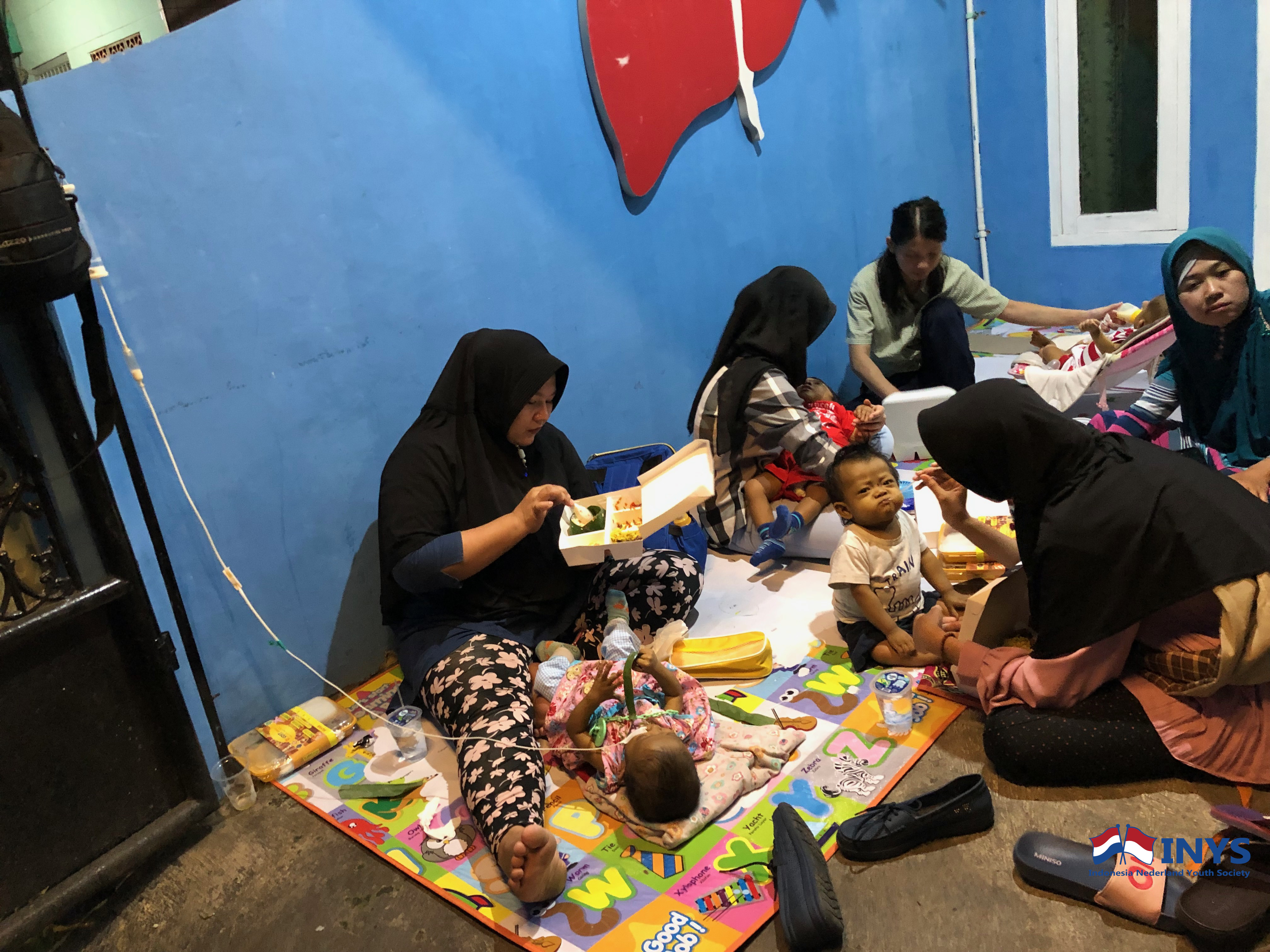 More pictures from our event can be seen on our Instagram page.
If you are interested in further trainings or opportunities to volunteer, watch our social media spaces!
Finally, on behalf of Indonesia Nederland Youth Society, we would like to wish our followers a Selamat Hari Raya Lebaran in Indonesia and the Netherlands!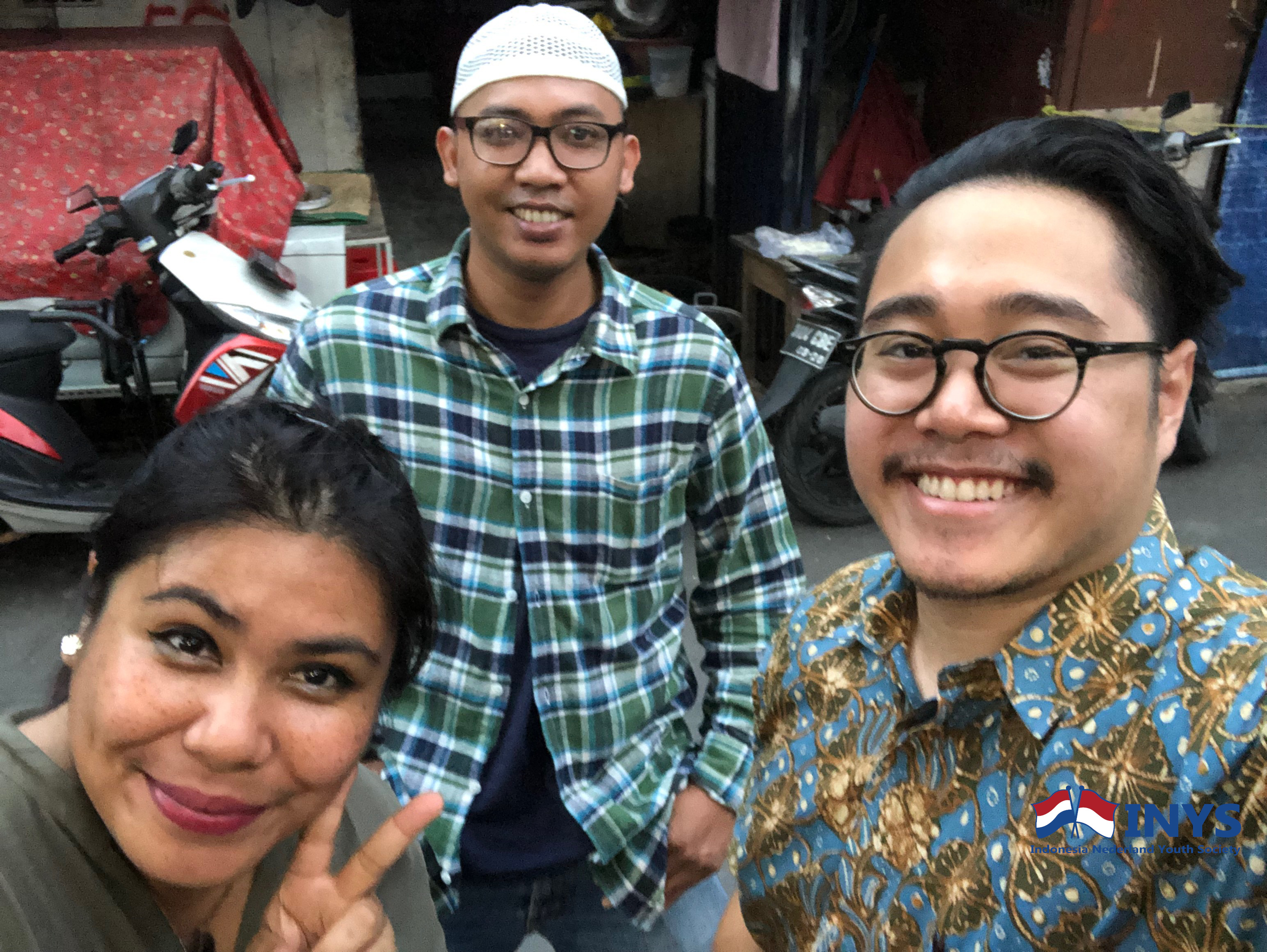 Tot volgende keer!