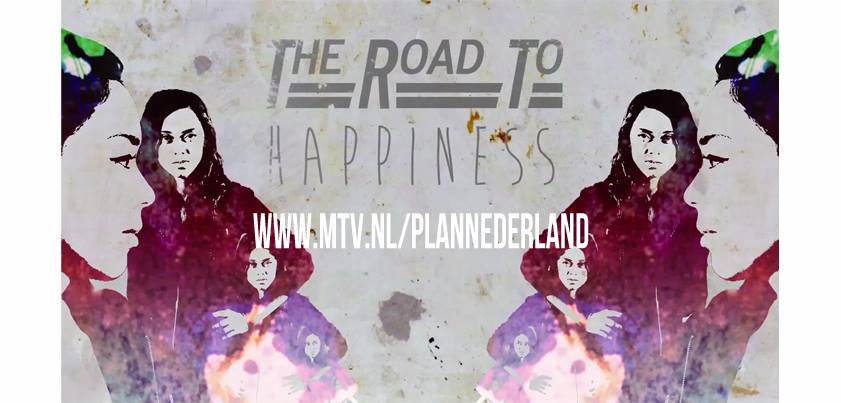 On friday, the 5th of September our valued team member Dewi Venselaar will organize a gathering to ask for attention for the Road to Happiness campaign, a campaign about the employment situation of young Indonesian women. Of course there will be DRINKS and Indonesian SNACKS.
Further, you can have some fun with the OCCULUS RIFT, a virtual reality glasses with which you can play a game, where you standing in the shoes of an Indonesian girl. Additionaly, we can enjoy lovely MUSIC, sung by Aditya Elman, and beautiful Indonesian DANCE, by Miss Indonesia 2013 Jilly Knol.
So come to PESTA INDONESIA and SPREAD THE WORD!!! Invite all your friends, family and distant acquaintances, because everyone is welcome!
SO:
What: PESTA INDONESIA
When: Friday, September 5th
Where: Plan Office, Stadhouderskade 60, 1072 AC Amsterdam
What time: Doors open at 18:30, program starts at 19:00
We hope to see you all in Amsterdam!