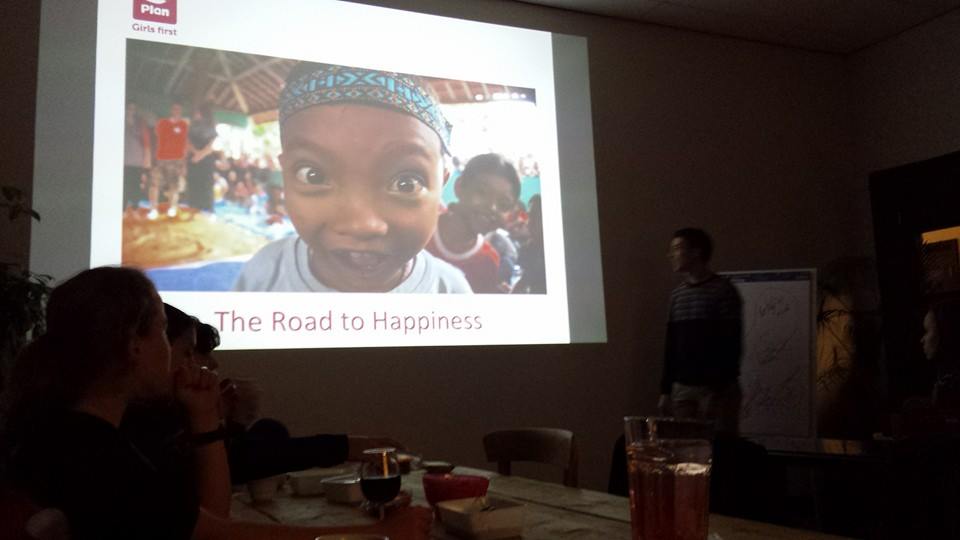 As a continuation on the Pre-departure meeting in which INYS participated last September 2013, INYS was invited to attend the briefing of the HKU University of the Arts students that just came back from their instructional tour to Indonesia.
During their visit to Indonesia the students worked together with local media students and visited several sides, varying from the main cities up to small villages at the countryside. By interviewing Indonesian girls and women the students have sought to get a clear picture of the position of girls and women in Indonesian society. Back in the Netherlands the HKU students will create a campaign that aspires to reach Dutch youth and policy makers in order to make them aware of economic empowerment of adolescent girls in Indonesia. The campaign will include an interactive game in which the user can assume the roll of an adolescent Indonesian girl making choices that will influence her future. Based on the choices made alternative terminations of the game are possible.
As a continuation of this project, in April a group of Indonesian youth will visit the Netherlands to further stimulate interaction between Dutch and Indonesian youth groups. INYS hopes it can again fulfill an active roll during this visit.
Curious about the HKU student's activities in Indonesia? Check out their on the road movies (Dutch):
On the road part 1:
http://vimeo.com/76060509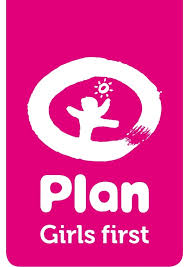 On the road part 2:
On the road part 3:
On the road part 4:
On the road part 5: