19-12-2013 – Lontara Project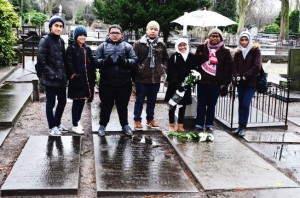 Today one of our team members took part in the making of a videoclip with a group of young Indonesian students for their "Lontara Project". For this they went all the way to the Netherlands. To know more about them, visit their website: www.lontaraproject.com
The INYS wishes the members of the Lontara Project the best of luck during their stay in the Netherlands.
Semoga Sukses!