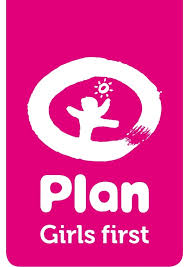 Our friends at Plan Netherlands and the students of HKU Art and Economics, would like to invite you to attend the opening of a unique pop-up store on Tuesday, June 17, 2014.
In the pop-up store nothing is for sale, but the visitor is offered a unique experience because he or she will be placed in the shoes of a young woman in Indonesia.The pop-up store is part of the campaign, The Road To Happiness from Plan Netherlands.
This campaign highlights the poor working conditions of young women in developing countries. What is it like for a young woman in Indonesia? What obstacles do they experience?
Guest at the opening,  is the young writer Mano Bouzamour. He traveled for the Project to Indonesia. During the opening, he will recite stories about his experiences in Indonesia.
Opening Pop-Up Store
Location: High Catharijneconvent (opposite Media Markt), Gildenkwartier 43 Mall
Date: Tuesday, June 17, 2014
Time: 11:00 to 12:00 hours
If you are unable to attend the opening, the pop-up store is open until June 22, 2014.
Learn more about Plan or the campaign? See the following websites:
https://www.facebook.com/PlanYouthNL / www.mtv.nl/PlanNederland
For questions please contact Laura Pieterman, laura.pieterman@student-ke.hku.nl