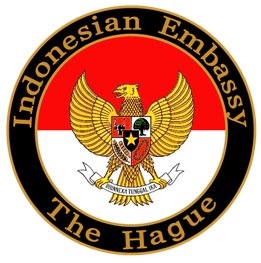 On Wednesday 21August the INYS was invited to join the Indonesian Independence Day reception at the residence of the Ambassador of the Republic of Indonesia, H.E. Retno Marsudi. It was a wonderful evening, lots of dignitaries were present including the Dutch Prime Minister, H.E. Mark Rutte.
The Ambassador and the Prime Minister both gave a speech stressing the strong ties between both countries, and expressing the desire to make these ties even stronger. The Prime Minister's upcoming visit to Indonesia will aim to put these words into action.
When the speeches had ended there was a beautiful performance of Balinese musicians, and a buffet with a large variety of Indonesian delicacies. The delegation of the INYS was, next to enjoying the nice music and good food, also taking the opportunity to expand and improve its network.
The INYS is honoured to have been given the opportunity to be part of this memorable evening.